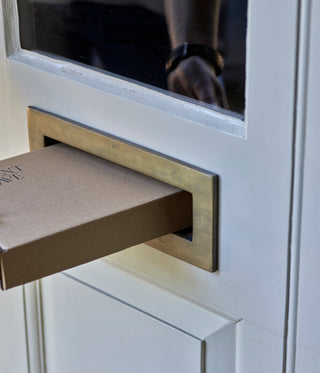 Once you have felt the benefits of your favourite Ancient + Brave products, you won't want to be without them.
The easiest way to ensure consistency
is by subscribing to our advanced nutritional formulas.
Choose your favourite products and never be without your daily wellness ritual.
Our flexible subscriptions offer a 10% discount and free UK shipping.
2
Choose how frequently your products are delivered - every 2, 4 or 8 weeks.
3
Change, pause, cancel and restart your subscription at any time.
4
Enjoy a 10% saving and receive your chosen products direct to your door.