From a shared idea to a Brave way of living


Sustainability, purity, potency
When Hollywood stuntwoman turned naturopath, Annelie Whitfield, met media lawyer turned entrepreneur, Kate Prince a shared idea became a Brave way of living. A whole lot of turmeric lattes and brainstorms later - Ancient + Brave was born.
Annelie spent the last fifteen years treating patients and sharing her dedication to functional and herbal medicine. Five of these years were spent in Costa Rica discovering a back-to-nature barefoot existence in the jungle, studying indigenous medicine and starting a lifelong love affair with coffee and cacao.
Kate's background as a commercial media lawyer drove a passion for creative business development. She discovered a flair for blending and formulating while launching Prince & Sons Tea and Made by Noble.
Kate and Annelie's mutual love of wellness and natural therapies resulted in the creation of Ancient + Brave's range of delicious, nutritionally rich and high-performance products. Their desire to enhance wellbeing, through a change in lifestyle and fasting strategies inspired the Brave Method.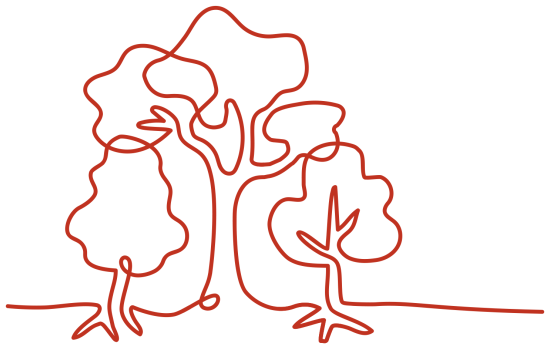 making ourselves and our Earth better
While you treat yourself to the finest ingredients, we make sure we're kind to the planet. We want to produce and develop the best products sourced from environmentally conscious, sustainable and organic suppliers wherever possible.
We value others. We believe that businesses have a responsibility to their community, society and the environment. We want to be a force for good where we can whilst causing as little harm as possible to the planet.


We're not perfect yet, but we're trying damn hard to be...
...and this is just the beginning. We have started the process of becoming a B Corp - an alliance of companies committed to ethical and progressive approaches to business. So you know you're buying from a brand that shares your values.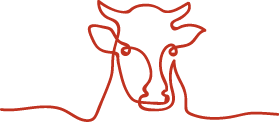 Our True Collagen comes from grass-fed cows living the high life in Brazil.
These animals have been raised happily and naturally, without hormones, antibiotics, chemicals or GMOs.

Our True MCT is sourced from sustainable coconuts and extracted using green-technology.
You won't find any solvents or chemicals here.
100% coconut – we never use palm oil.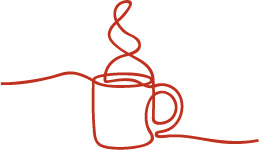 Our coffee and cacao beans are sourced from sustainable South American farms.
Our blends are certified as organic by the Soil Association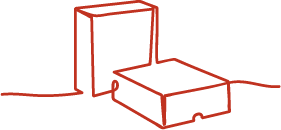 We use responsible, recyclable packaging such as card and glass whenever possible.
We use materials that meet strict standards to protect the forests (FSC certified).
Awaken Your True Potential