For all news, offers and wellness tips…

All of the ways to get in touch and stay in touch.
We would love to hear from you.
Our products are formulated with your brain, body and beauty in mind...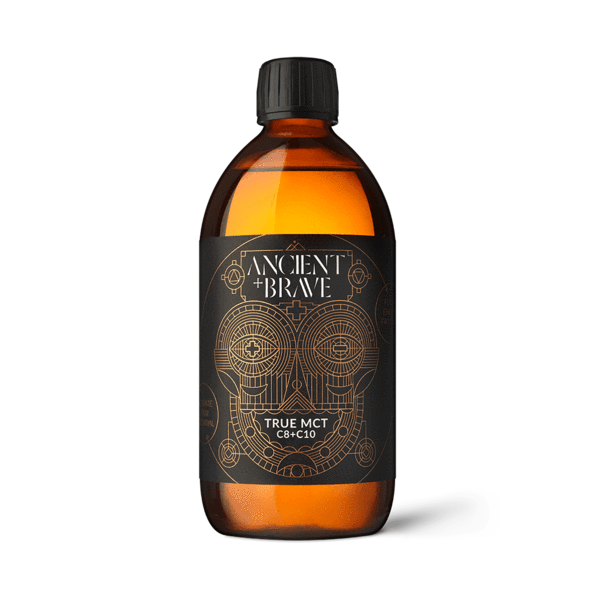 Sign up for our latest offers, wellness tips and delicious recipes.
Plus receive 10% off your first order.

Discover the best intermittent fasting routine for you.
Our perfectly portable True MCT Sachets - fantastic for when you are on the go!

We hope you love our products as much as we do, please review us on Google.
If you have any comments or suggestions please email us:
Check out our latest blog posts: